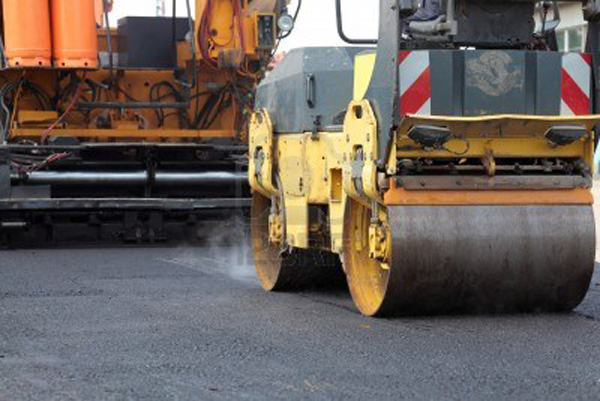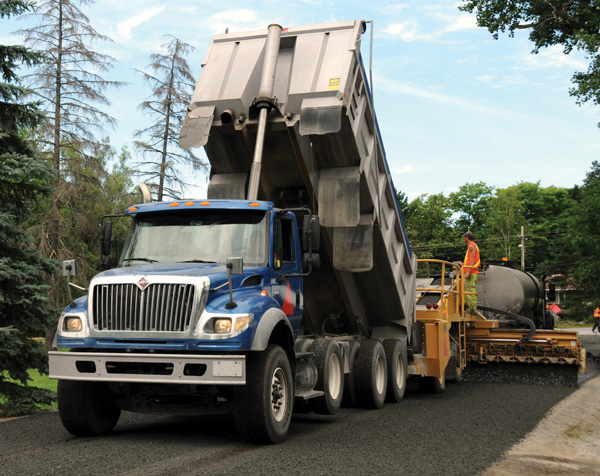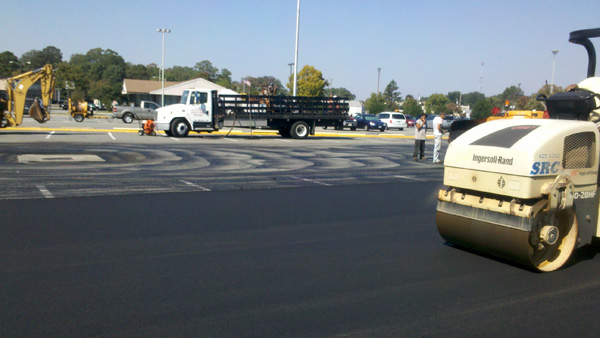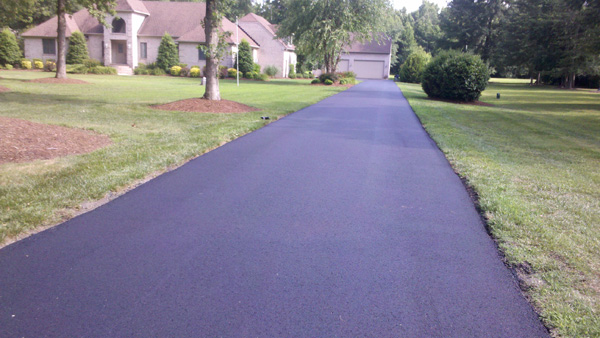 Parking Lot Paving, Resurfacing & Striping
The many applications today for asphalt paving is virtually endless.  The day-to-day use for parking lots and driveways are only the beginning. From applications such as "sports courts", pathways for landscaping, golf courses and parks ….to complete patios and outdoor entertainment spaces, our job is to add to the creative potential of today's asphalt use.  SRC is the local area expert on how and where to apply these unique ideas.
Our Life Blood is Commercial
Our decades of serving the commercial community in retail, industrial and office space properties make us the number one choice in Hampton Roads for many professional property management companies.  The reason is we truly understand their environment….we serve not only the company, but their tenants and even more importantly, the customers of those tenants.  We understand the need for off-peak work hours and traffic management.  We don't JUST do asphalt….WE PROVIDE SOLUTIONS!