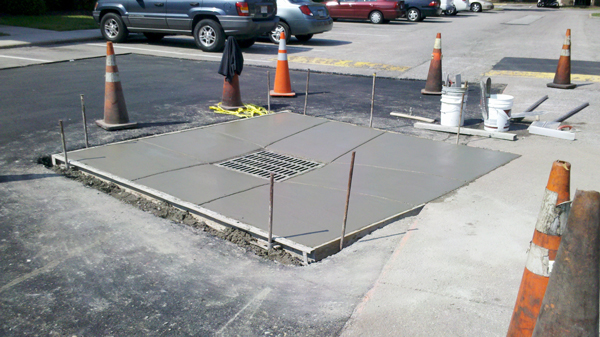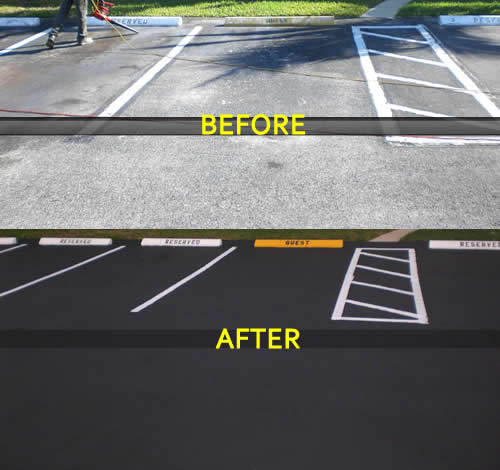 Maintenance & Repair, Crack Sealing & Seal Coating
Asphalt as a product has a virtual "defined lifespan".  Like most things you own, asphalt needs to be well maintained on a periodic, scheduled basis to extend the life and its quality appearance. If done properly, regular asphalt maintenance enhances the usable life of this resilient product.  Environmental factors such as sun and rain have a greatly negative effect on asphalt. Left untouched…..these can and do damage your asset. Therefore, sealing the larger cracks and adding periodic maintenance with our proven SealCoat product not only prevents accelerated deterioration but adds to the property value and appearance. Add a fresh striping job to top off a "like new" look and improve the overall appearance of your property.
We can show you how following a recommended "Maintenance Plan" can be much less costly in the long run and generate a measurable return on your dollars invested!