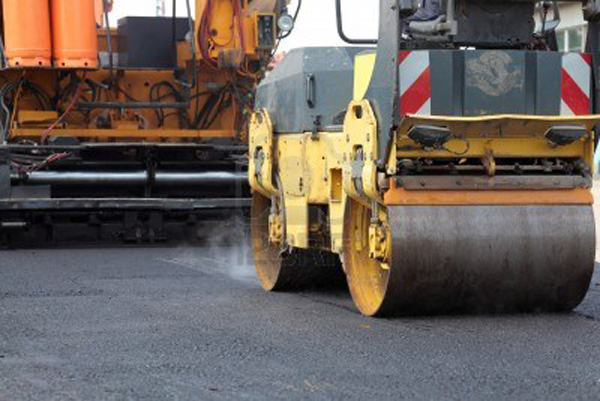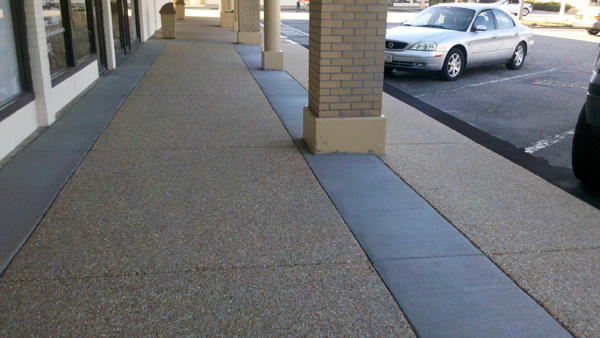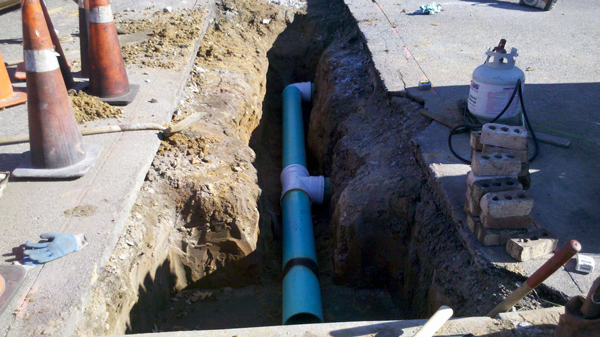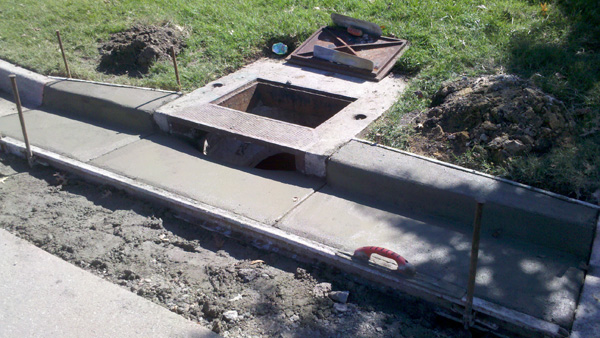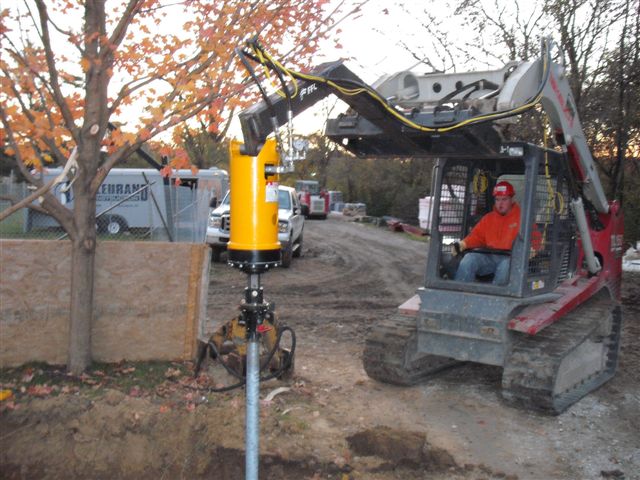 Southampton Roads Construction began purely as a paving company. However, after years of additional client requests, we began to expand our services by adding expertise to answer that demand.  Today, while our primary focus is Commercial Paving, we like to think of ourselves as the"Turn-Key Contractor" for all your site solutions.  No matter the scope, SRC has the experience and resources to provide a full menu of services including all types of concrete work, site excavation and grading, utility repair and mitigation of all drainage issues.

 Parking Lot Paving, Resurfacing & Striping

 Maintenance & Repairs, Crack Sealing & Seal Coating

 Concrete Work for Sidewalks, Curbs & Drainage

 Site Work and Utility Installation & Repair

 Certified Helical Pier Installation
Are you considering adding landscaping around your newly paved driveway? How about adding a patio in conjunction to the new decorative pool decking?  You may be thinking of a new hardscape feature….such as a fountain, pond or stream, a fire pit or even an entire outdoor entertainment area on your property. As your total site solutions partner, we can and have the experience to do it all.  So, if your COMMERCIAL site needs trash container enclosures built, and your home needs some updated landscaping or just some new life…count on SRC to be your answer.